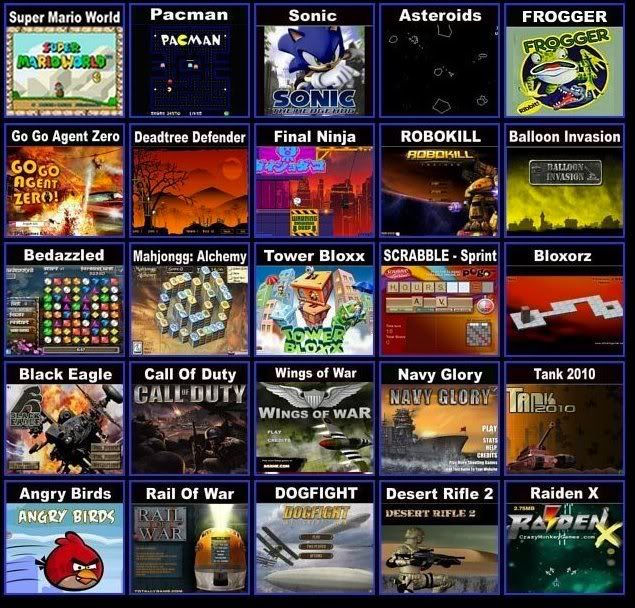 (The Weekly Vice) - The long awaited day is finally here. The Weekly Vice is officially announcing the addition of a brand new site to our network. It's an online game site that we hope will give you one more reason to ignore that load of laundry or pesky boss for a little while longer.
Vice Game Parlor
is a Flash games website that doesn't require a commitment of any kind. You will not be asked to sign up for anything, download anything or buy credits to advance in the game. You won't have to bug your friends to sign up for anything, and you won't be stuck tending to their farm.
We sampled literally thousands of online games and narrowed the list down to a few hundred games we consider to be the best and most addictive to play. In the coming months we'll be adding more games, so don't hesitate to let us know if there's a specific game you'd like to see added to the parlor.
Take a break, have some fun and see what damage you can do to a game or two. There is quite literally a game here for just about anyone!
Join The Discussion.

Click

Comment

Link Below And Fire Away

Ready For More Seriously Messed Up News? Join Us On

Facebook

!